For people who have contracted COVID-19, they must continue to manage symptoms and prevent the spread of the virus once they leave the emergency department.
What should patients do to manage their own symptoms and make sure others in the household don't get sick? What are the signs and symptoms that may indicate a trip to the emergency room is necessary? What can caregivers do to keep themselves safe? And what are best practices to prevent becoming infected at all?
The American College of Emergency Physicians has partnered with the Learning Agency on COVID-19@home. Developed with emergency physicians, COVID-19@home provides a comprehensive and easy-to-navigate toolkit for patients and caregivers alike. For people who prefer ASL, the CDC has also developed a series of comprehensive videos about vaccination and COVID-19.
Through videos and access to other resources, patients and caregivers will be able to:
Recognize and track COVID-19 symptoms
Prepare for COVID-19 at home
Develop strategies to fight COVID-19 at home
Determine when it's appropriate to go to the hospital
Click here for the full COVD-19@home toolkit.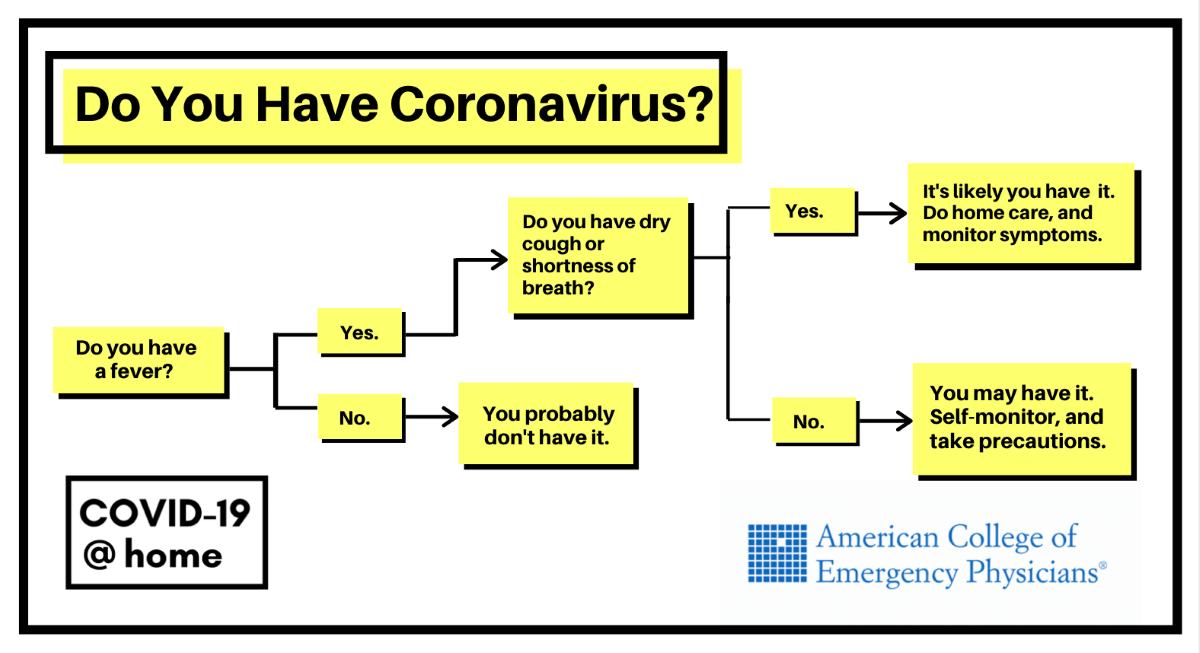 Click here for the full library of videos on how to manage Covid-19@home.