Emergency physicians, nurses, and other health care workers are battling the public health crisis of our lifetime. They need our help and support now more than ever. This holiday season, we can all do our part to slow the spread and find new ways to connect and lift each other up.
Here are a few easy things you can do to show your support for those fighting for us on the frontlines of the COVID-19 pandemic.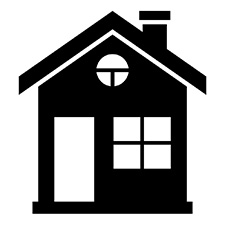 1. Stay home, stay safe, and cover your face. We can all do our part to help our health care workers and slow the spread of COVID-19, and it starts by taking these basic precautions. Stay home when you can, cover your face in public, and follow CDC guidelines to isolate yourself if you're exposed to the virus.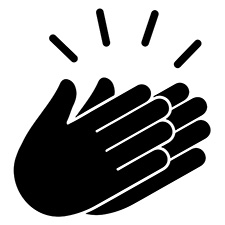 2. Say thank you to our #HealthCareHeroes. Send a message to a loved one on the frontlines, share a story about the #HealthcareHero who inspires you, or simply say a quick "thank you" to all those who are risking their lives to keep us safe. Record a short video message of support. Simply click "Say Thank You" on the page, and follow the steps to record your message.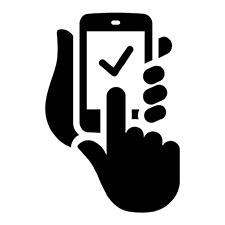 3. Ask Congress to pass a COVID relief bill. Our frontline health care workers urgently need federal support to combat this pandemic. Contact your representatives in the House and Senate and express the urgency of passing a COVID relief bill now.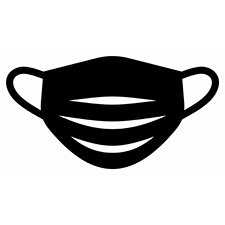 4. Help #GetUsPPE. Health systems are still facing severe shortages of personal protective equipment (PPE)—like N95 masks, gowns, face shields and eye wear—leaving millions of health care workers at risk. Go to GetUsPPE.org to help efforts to get personal protection equipment (PPE) to emergency departments that desperately need it.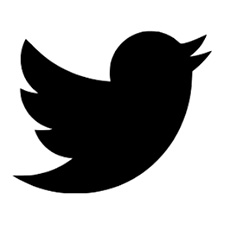 5. Continue the conversation. As we're hunkered down and staying safe, we still need to stay connected with others. Follow us on Twitter and Facebook to get the latest information from the American College of Emergency Physicians on how you can best protect yourself and your family.